Sep 27, 2023
European City-Business Roundtable on Zero Emission Freight
Monday, October 2nd, 2023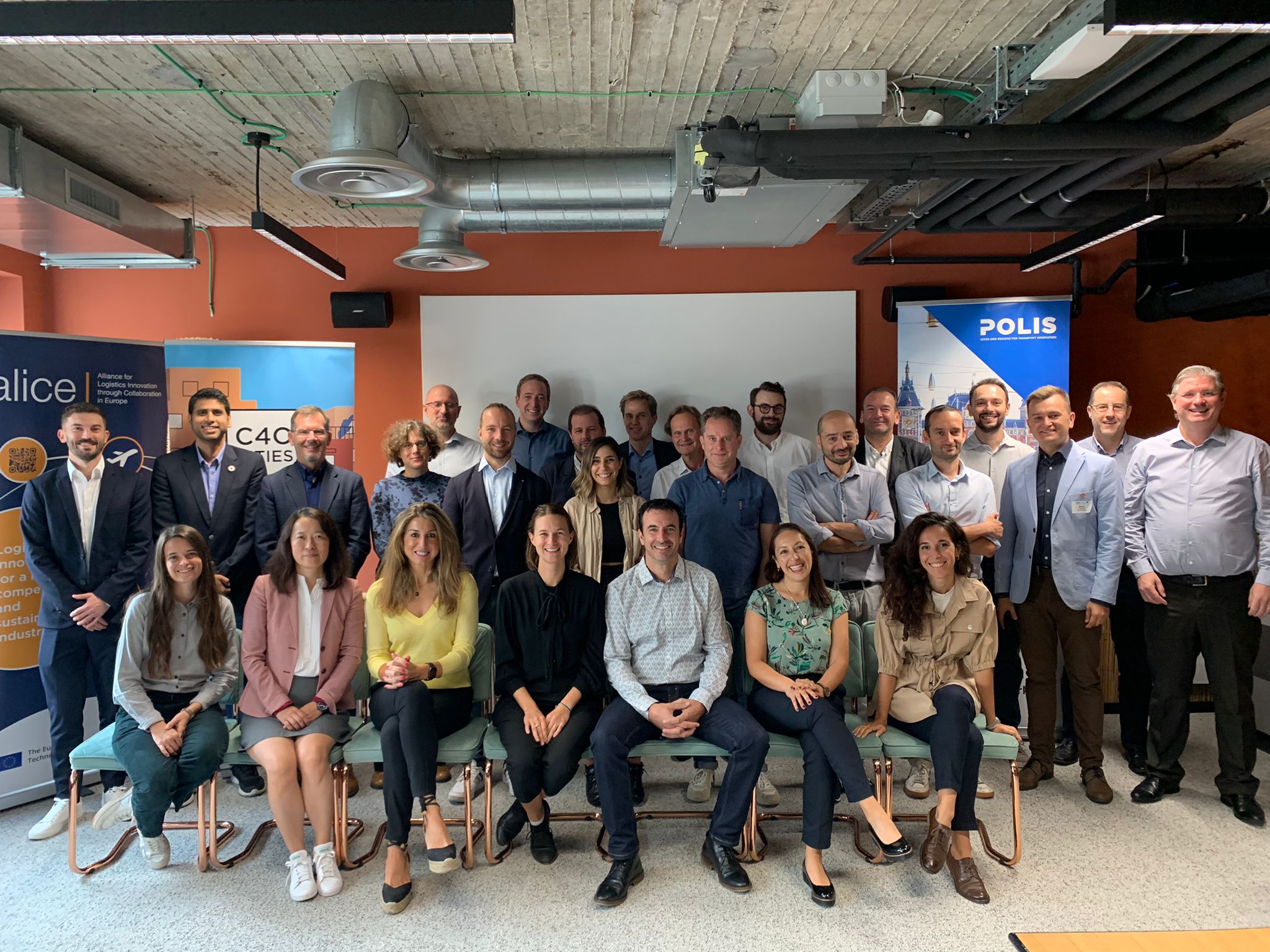 Last week we were delighted to host our first city-business roundtable on zero emission freight alongside C40 Cities, Ingka Group and POLIS Network.
Representatives from six cities – Brussels, London, Madrid, Milan, Stockholm and Warsaw – sat down with leading business members from ALICE – BPost, Colruyt Group, Einride, IKEA, Procter & Gamble, Proximus Group, Scania, UPS and ACEA (represented by Volkswagen Commercial Vehicles), to discuss challenges and opportunities on achieving sustainable urban freight. We deep dove into topics like reducing congestion from freight, supporting small businesses, commercial EV charging and preparing for zero emission zones. The event was organised in conjunction with Urban Logistics Innovation Day
Key takeaways:
🔹 There is so much appetite and momentum for sustainable urban freight! It's exciting to see how the topic is receiving more interest and attention from diverse stakeholders.
🔹 Public-private dialogue and collaboration is essential to success. That's true across zero emission transport efforts, but especially for freight.
🔹 The private sector needs vision and regulatory certainty from cities, while cities need businesses to share expert knowledge and lead on innovation.
🔹 Small and medium businesses are the backbone of urban freight and must be included in the transition to zero emissions. They have different barriers to entry and can be difficult to reach, and more work is needed to establish best practices of outreach and inclusion.
A short summary of the discussions will be published while many questions and challenges remain. We look forward to continuing the conversation with cities and helping our members to work with cities fostering zero emission freight systems.
The full report is ready to download (European city-biz roundtable_Summary Report_FINAL).
For more information about the event, please contact Yanying LI
---
---
Back to overview